Sunrise Inc 2018 October Landscaping Tips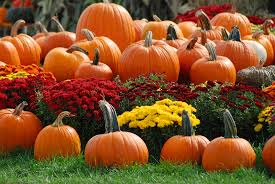 October is a great month to get all the last minute items done on your property. It is still warm enough … but not for long. The following are some items you should accomplish before it gets too cold.
Landscaping
• Continue planting trees and shrubs.
• Transplant trees and shrubs.
• Planting of ornamental Kale, Mums, etc., which will decorate your property for Fall.
Beds
• Clean perennial beds – deadhead blooms, prune to shape or cut back dead foliage.
• Mulch to a depth of 2" for winter protection
• Remove leaves from beds.
• Continue to edge beds.
• Prune – make sure it is the proper time for the particular plant, though.
• Continue to water, especially new plantings.
Lawn
• Mow lawn, as needed.
• Remove leaves from lawn.
• Fertilize lawn
• Core Aerate and Overseed, if not already done. You can do this through mid-October.